Danubia Trade & Consult
Danubia Trade & Consult was founded in 2008 and has since 2011 a solid basis by takeover of the BIK Group. The main focus of the company is consulting in the areas of strategy, quality and process management, merger & acquisition, classical project management as well as interim management for medium-sized and national and international corporations. Performing training is another add on. The philosophy of Danubia Trade & Consult is "doing it", "bring topics to the ground" as well as hands on operational implementation.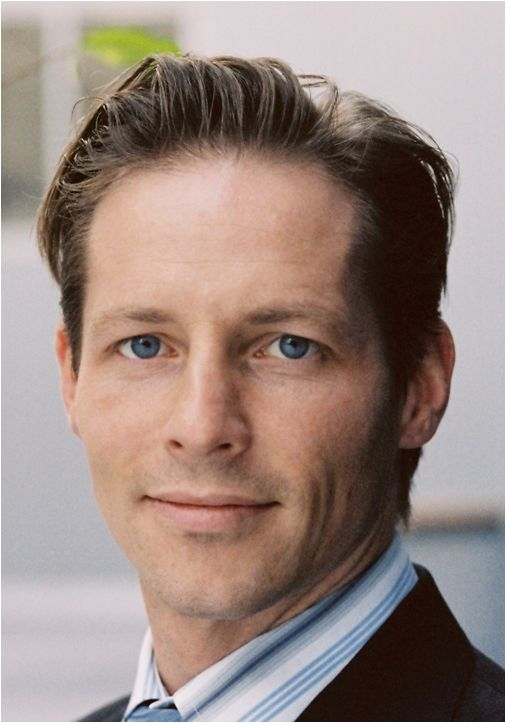 Dr. Christian Boldrino
Mag.Dr. Christian Boldrino started his career in research and moved to the telecommunication sector after 6 years, where he worked for 10 years in different management positions. As Head of Customer Service and Sales he generated extensive knowledge in customer service, sales, strategy and change management. Since 7 years he is responsible for national and international projects as consultant.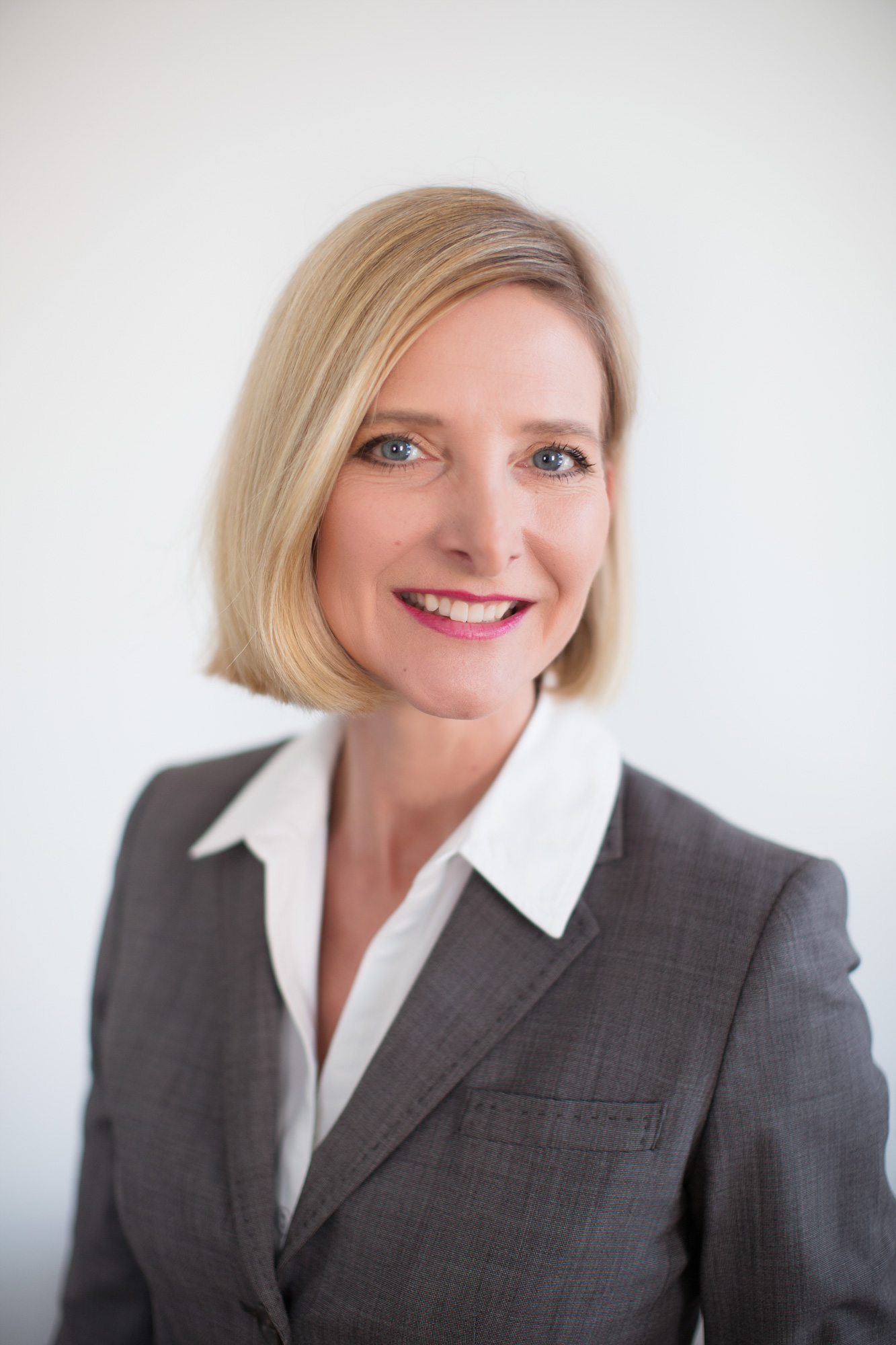 Dipl.-Ing. Dr. Susanne Reinelt
Dipl.-Ing. Dr. Susanne Reinelt has experience in various sectors, including telecommunications, transportation, food processing and HR management. Key aspects: management of organizational development projects, e.g. mergers, reorganization, insourcing / outsourcing, centralization / decentralization, Shared Service Centers, ramp up & ramp down of sites, cultural management in change, optimization human resources development of project and process organizations. Susanne Reinelt has 13 years of operational experience in companies and has worked for 8 years as a consultant for national and international projects.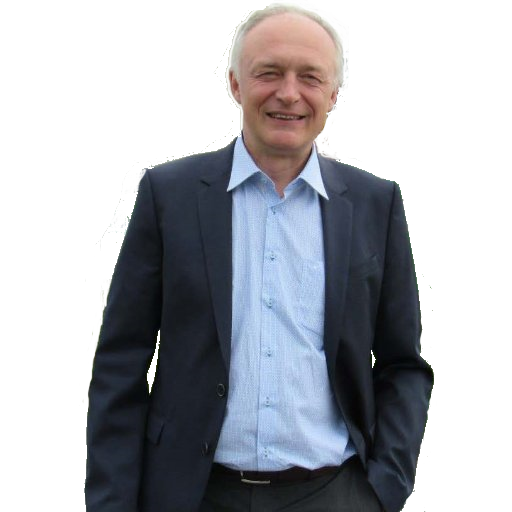 MMag. Josef Willim
MMag. Josef Willim has a broad business and management knowledge generated through his studies of business management and law, as well as the qualification as a tax consultant, deepened by functions in the management of international raw material trading companies and oilseed processing companies. He has been managing a group of companies in these areas for over 10 years, which he took over in 2009 through an MBO.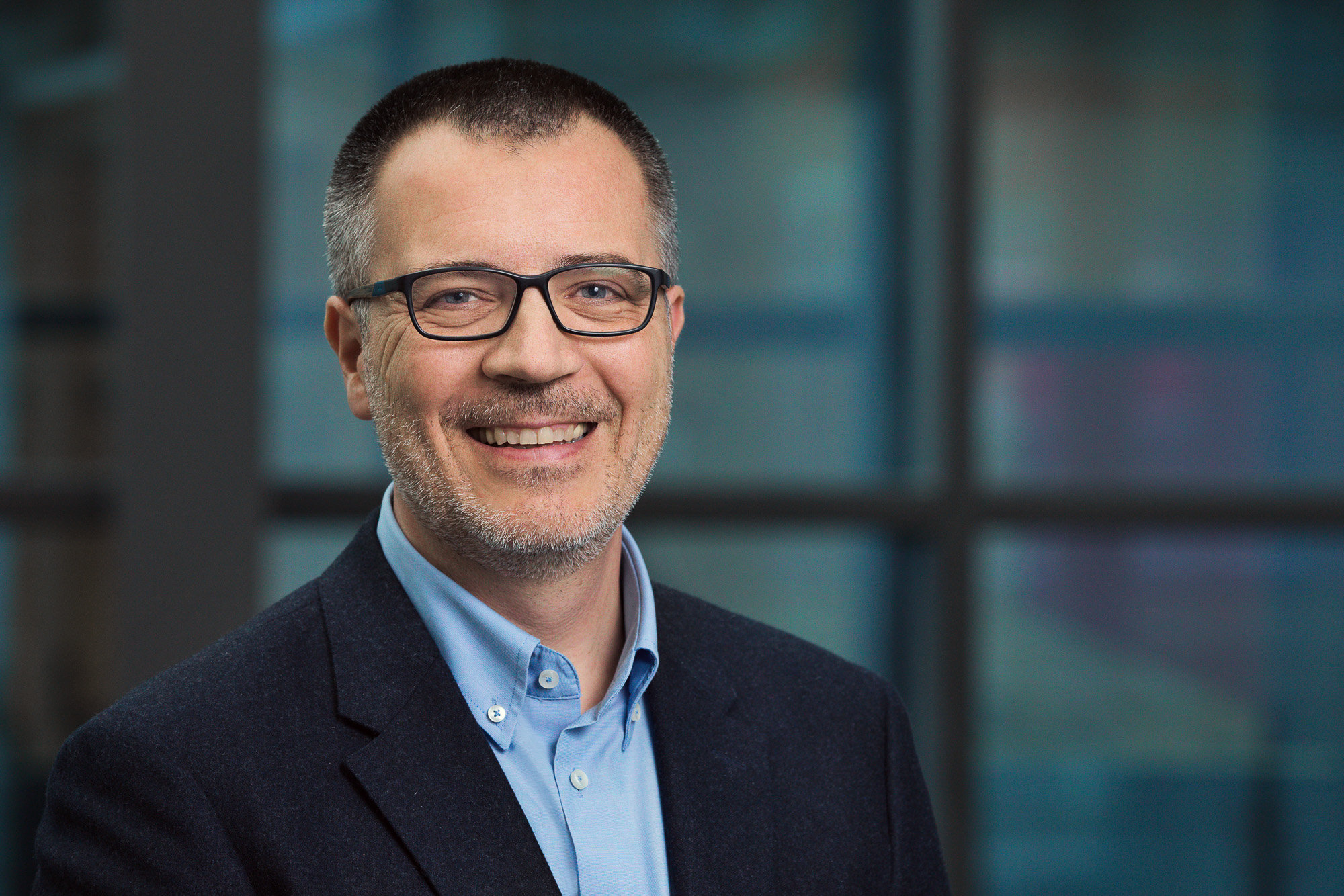 Mag. Michael Kickinger
Mag. Michael Kickinger is an experienced manager and consultant in service, IT, sales and CRM management from various industries: telecommunications, airlines, banks and in the industry. A profound know how in the areas of service and sales, IT, strategic management and the leadership of large organizational units are the key points of his profile. His experience lies in building and leading organizations, developing strategies, process improvements and cross functional collaboration across departmental and divisional boundaries. His focus is on long-term good solutions for customers, employees and companies.